Components MY84-85
Turbo/S Headunit
Custom designed for Saab by Clarion, an acknowledged master. A full-feature, electronically
tuned reciever (ETR) with Dolby noise reduction, auto-reverse cassette, automatic programming
sensor (APS) and more.

See Broschure MY1985 for more pictures and detailed information on the Turbo/S headunit.



Equalizer
Seven bands, perfectly mated with your Saab ETR headunit to shape a sound thats right for you with
fine-tuning of the front and rear channels.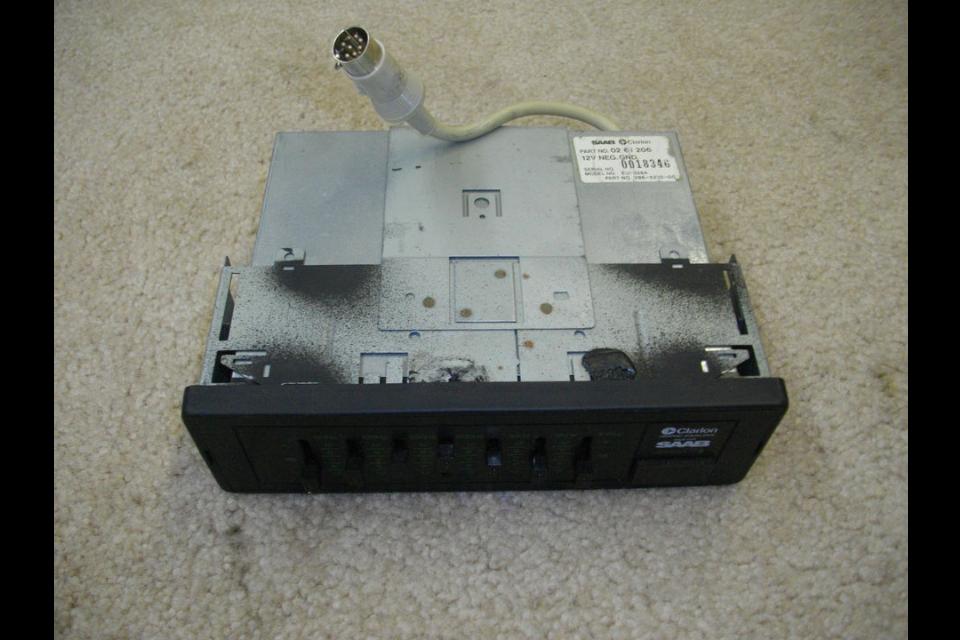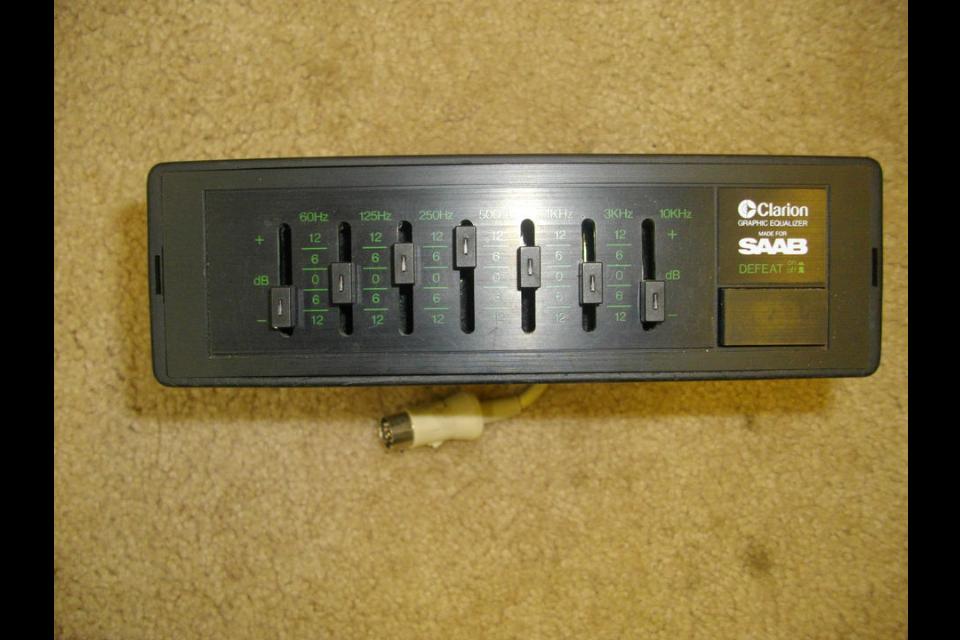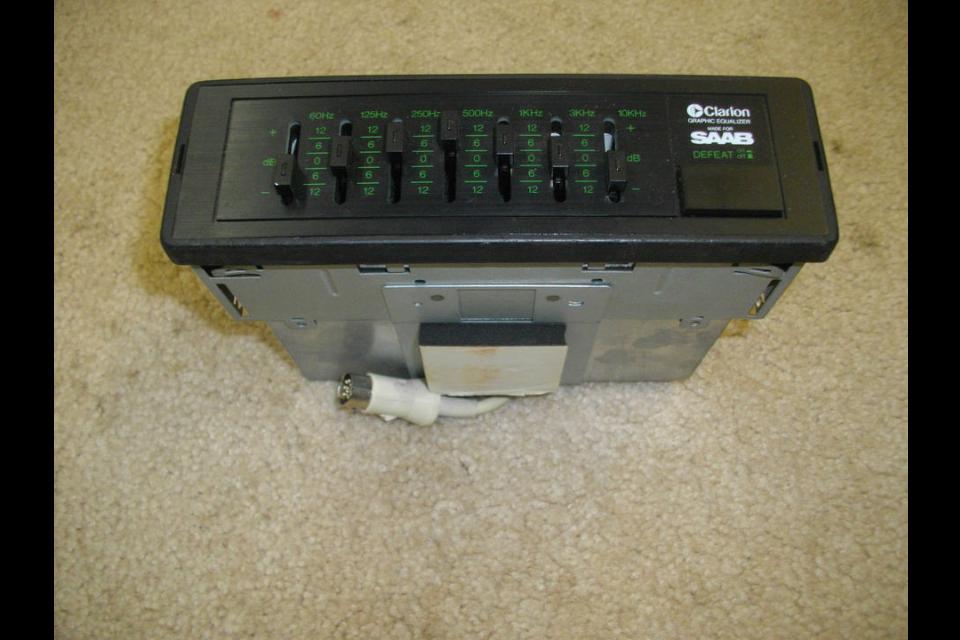 Aftermarket Clarion radios for Saab
Saab AM/FM Cassette
Mechanically tuned AM/FM stereo radio with auto-reverse cassette player, noise reduction system,
automatic program sensor (APS), and integrated 4-channel amplifier.


SAAB AM/FM
Basic AM/FM mechanically tuned radio with five pre-set pushbuttons and 4-speaker output.